About Conference
DrupalCamp Poland 2019 is a conference organized for the Drupal community and people showing interest in Drupal. This two-day event featuring training workshops will be held between 31st May and 2nd June 2019 in Wrocław.
The conference programme has been arranged so as to provide every participant with what they really need – both people making first steps in Drupal and advanced developers.
During the conference, speakers will deliver their lectures in Polish and English.
Watch a video from last year
Saturday 1st lecture
Salem Ghoweri - Frontend Architecture for Scalable Design Systems.
​​​​​​Learn more
Keynote Sunday
Maciej Łukiański - Discussion Panel: Best pracitces in Drupal
​​​​​​Learn more
Speakers
A list of speakers.

Thor Andre Gretland
Frontkom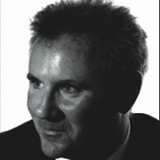 Nigel Milligan
Cancer Research UK

Balazs Janos Tatar
PETEND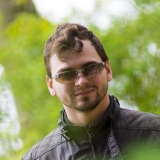 Dariusz Rumiński
Delivery Hero SE
Bartłomiej Zabdyr
European Commission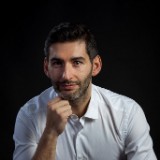 Gabriele Carboni
Weevo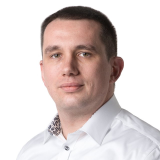 Grzegorz Bartman
Droptica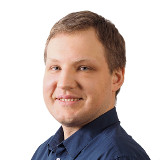 Maciej Łukiański
Droptica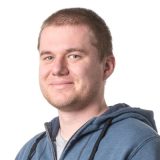 Jarosław Bartman
Droptica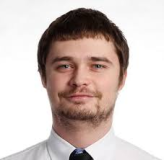 Andrey Posudevsky
We are you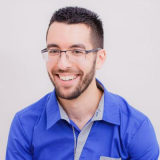 Salem Ghoweri
Pegasystems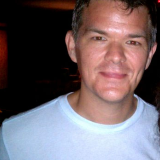 Kelly Lucas
Pegasystems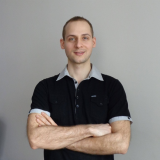 Piotr Łabno
Famatech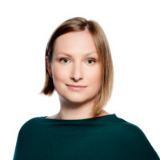 Agata Sobek
SIENN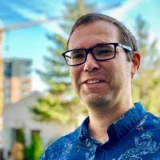 Aleksander Ślązak
VMLY&R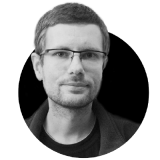 Paweł Pregiel
Frontkom
Zoltán Horváth
CHEPPERS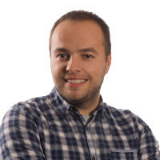 Mariusz Andrzejewski
Droptica
Deji Akala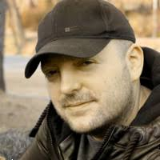 Łukasz Chrzanowski
K2 Internet SA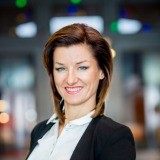 Ewelina Pakosz
Google Internetowe Rewolucje
Examples of sessions
PHPUnit: Good Practices
Most of us are creating unit tests every day. We often use PHPUnit for that. But are we using it properly? What can we improve, and what to avoid? How the framework has evolved over last years? What are the newest best practices and how to start follow them?
Introducing the Gutenberg content editor for Drupal 8
Drupal needs a modern UI for rich content creation. This fall WordPress 5 is out with the brand new Gutenberg editor, a decoupled React based editing experience. It works great! And: It's open source, so we ported it to Drupal.
Continuous Integration in Drupal
How we use automation to increase quality, reduce cost and increase fun of development. I will talk about the processes we set up for continuous integration on all projects we maintain in Droptica.
The Promises and Pitfalls of Drupal's Cache System
With version 8, Drupal delivered major improvements in the way content could be cached and expired. For the first time, significant caching is possible for dynamic pages and authenticated users. However, the caching system can be complex and confusing. This presentation will provide an overview of Drupal's cache layers and will cover best practices when theming and customizing Drupal to avoid common errors and to maximize performance.
Location
WROCŁAWSKI PARK TECHNOLOGICZNY
BUILDING DELTA
ul. Duńska 9 Wrocław, Poland
Meet Wrocław
Sponsors & Partners
Sponsor
Do you want to become a sponsor? Write to us info@drupal.org.pl