Pegasystems Inc.
About Pegasystems Inc.
Pegasystems Inc. is the leader in software for customer engagement and operational excellence. Pega's adaptive, cloud-architected software – built on its unified Pega Platform™ – empowers people to rapidly deploy and easily extend and change applications to meet strategic business needs. Over its 35-year history, Pega has delivered award-winning capabilities in CRM and digital process automation (DPA) powered by advanced artificial intelligence and robotic automation, to help the world's leading brands achieve breakthrough business results.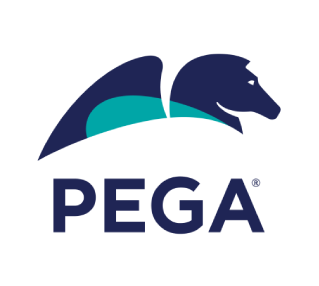 The Digital Team
The Digital Team at Pegasystems creates, maintains and continuously improves the websites that help people learn, build with, sell and buy Pega applications. The digital properties we work on span internal and external audiences across offices in North America, Europe, and the Asia Pacific region. The Digital IT team delivers sites using 100% Drupal super-charged with our cutting-edge design system, Bolt. We are a global team of recognized industry leaders in full-stack Drupal development and design-driven front-end development, augmented by practitioners in user experience, quality assurance and Agile project management.
See our current job openings on www.pega.com.
DrupalCamp Poland
Pegasystems is a proud sponsor of DrupalCamp Poland/2019.  Pegasystems will be presenting updated talks previewed at DrupalCon Seattle 2019.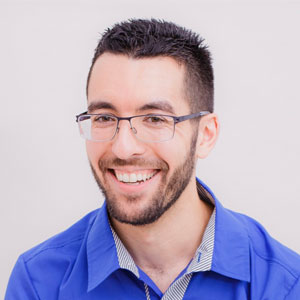 Salem Ghoweri is the lead front-end architect for the Digital Team at Pegasystems and creator of Pega's open source design system, Bolt. He's also one of the core maintainers of the open source prototyping and development tool, Pattern Lab.
Having spent 7+ years building out dozens of enterprise-grade responsive and mobile site implementations, Salem has developed keen interests in design systems, front-end architecture, web components, and front-end performance.
You can learn more about the Bolt Design System, aand to see more of Salem's ongoing projects, check out his GitHub page.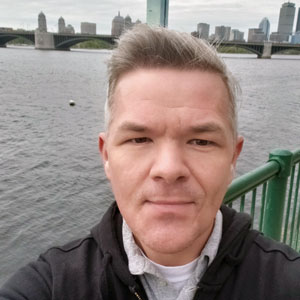 Kelly Lucas is Lead Digital Architect at Pegasystems. He's been working with Drupal for over 10 years on a wide variety of complex, high traffic sites for software, retail, hospitality and higher education organizations.
For the past three years, he has led the development effort to move all Pega sites to Drupal 8.
Kelly has spoken at a number of conferences and camps including DrupalCon Seattle, New England Drupal Camp and NERD Summit. He has also organized sprints for the local Boston Drupal community and has provided modules and patches for Drupal core and contrib.